GSW DR-AS1882 A Pair of Aluminum Swing Door (Fits 36" x 84" Opening)
Be the first to review this product.
A Pair of Aluminum swing door 17-5/16"W X 82-1/4"H (FITS 36" X 84" OPENING) 9" X 14" clear acrylic window
Length
90

in.

Width
18

in.

Height
5

in.

Weight
140 lbs.
| | |
| --- | --- |
| Manufacturer | GSW |
| SKU | GSW-DR-AS1882 |
| MPN | DR-AS1882 |
| Allow Offer On Product | Select Status |
| Material | Aluminum |
Description
Designed to control traffic flow and manage noise levels from one room to the next. This swinging traffic door adds efficiency to your dining establishment, no matter how crowded the kitchen might get. This door is corrosion-resistant, durable, and easy-to-clean. It features a lightweight design that effortlessly opens and closes from both sides. It is ideal for use by personnel, though it may not be suitable for heavy traffic areas or for use with carts. In addition to restaurants, this door is effective in retail stores, supermarkets, convenience stores, pharmacies, commercial kitchens, and more!
TOP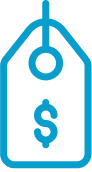 Lowest Price Guarantee
Shop thousands of items for all cuisines at the lowest prices.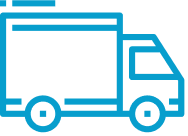 Fast Shipping
Free or low cost shipping anywhere in the U.S or pick up in-store.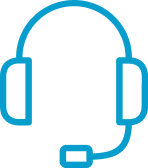 Expert Customer Service
Trained comnercial kitchen specialists are ready to assist you.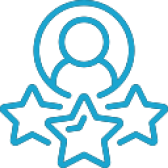 Volume Discount
Save big on a new store or remodeling project. Contact us.