Our History
A Better Way To Shop For Your Kitchens
When Joel and Jack started Action Sales in 1983, they wanted to build their business around three simple ideas – source high-quality equipment and supplies, provide the best customer service and offer the lowest prices in the industry.
With the relentless pursuit of executing on our mission, we've cultivated relationships that have made us one the largest and fastest growing food service equipment suppliers in the world.
We now offer thousands of products for all cuisine types and a great shopping experience.
1983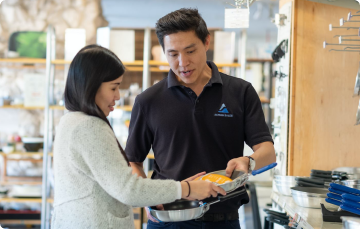 1983 . First Store Opens
Joel and Jack opened our first store in Alhambra, California in a 900 sq. ft. building along Valley Blvd.
1987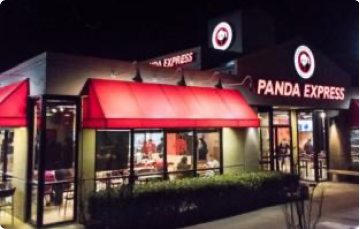 1987 . Panda Express Partnership
We started our great partnership with Panda Express that has lasted 30+ years and still going strong.
1998
1998 . Monterey Park Relocation
We relocated to our current headquarters in Monterey Park with 20,000 sq. ft. of showroom and office space. All operations were fully computerized.
2000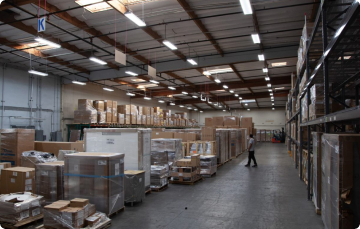 2000 . Warehouse Opens
We opened our central warehouse in Monterey Park with 44,000 sq. ft. of storage capacity.
2008
2008 . City of Industry Store Opens
For the convenience of customers from San Bernardino and Riverside, we opened our second store in the City of Industry featuring 56,000 sq. ft. of showroom and warehouse space.
2014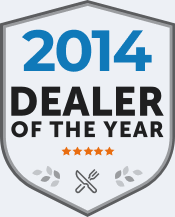 2014 . Dealer of the Year Award
We were awarded the Dealer of the Year award by the prestigious SEFA Buying Group (Supply & Equipment Foodservice Alliance).
2016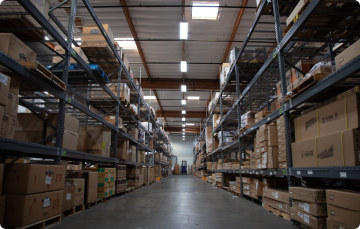 2016 . Central Warehouse Expansion
We doubled our central warehouse capacity to 86,000 sq. ft.
2018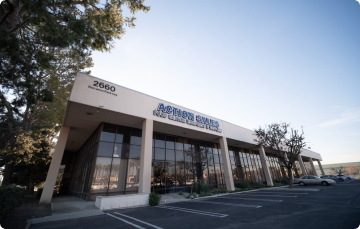 2018 . Irvine Store Opens
We opened our third location in Irvine, California featuring 56,000 sq. ft. of office, showroom, and warehouse space serving customers from Orange County and further south.
2020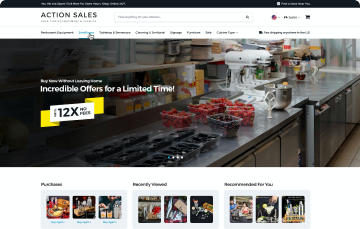 2020 . Online Store Launch
We released our online store to better server all customers throughout the U.S.
Stronger Together
Our Core Values
Your success if our success. No matter if you are supplying a new or existing kitchen, we are committed to delighting you every step of the way.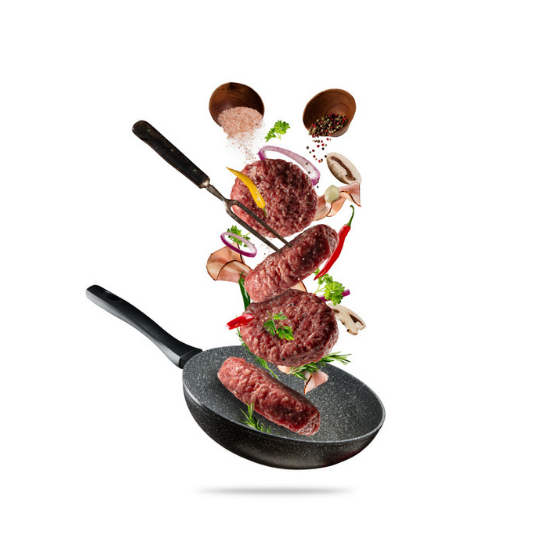 Integrity
We constantly invest in our diverse and knowledgeable team to support your business needs with the latest innovations to help you create the perfect menu and dining experience for your customers.
Our staff can speak over 10 different languages and through continued training and enrichment programs, we provide you with the knowledge and resources to help you bring your project ideas and goals to life.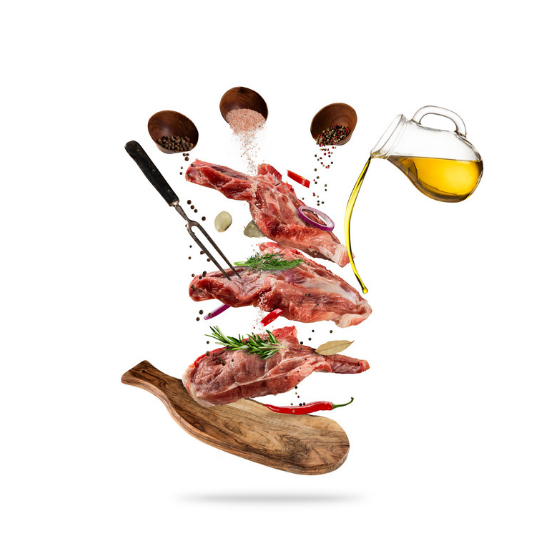 Service
Our dedicated team is available in person, by phone or online to assist your every need. Restaurant equipment and supplies are a critical part of what it takes to open and operate a successful restaurant and at Action Sales, we've got it down to a science.
Whether it's a new construction, remodel, replacement or upgrade, our team of experts will assist you every step of the way. We'll help you find the most cost-efficient and practical solutions to address any challenges your specific restaurant may face.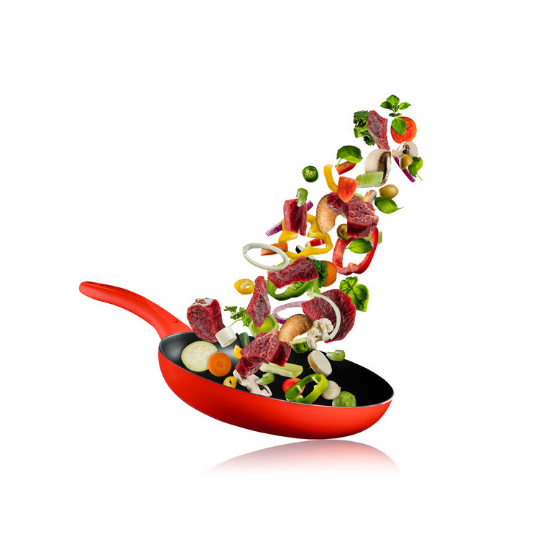 Commitment
Due to the relationships and partnerships that we have established over the last 35 years, we offer some of the lowest prices on the most popular and unique restaurant equipment and supplies in the industry.
More than that, we will show you how to lower the total cost of ownership by reducing the costs of installation, maintenance, and unexpected equipment failures. With Action Sales as your partner, you will save time and energy, so you can focus on delighting your customers.
Excellence
Our purchasing team selects quality items from manufacturers around the world. The selected items go through evaluations, tests and market surveys to meet our high standards. This ensures that you have access to the latest and best products that are available for immediate delivery.
We have been awarded numerous dealer awards from reputable manufacturers like Cambro, Delfield, Frymaster, Hobart, Scotsman, True and Wolf. We have the buying power and relationships with manufacturers to offer the latest, high-quality equipment to you at the lowest prices.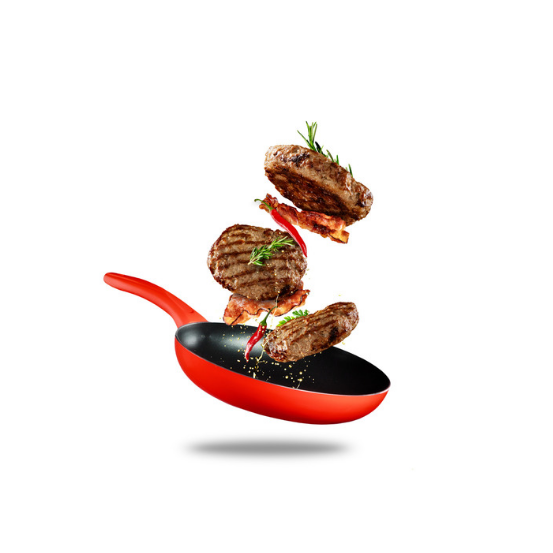 Win as One
We understand what it takes to start and operate a successful restaurant business. We have helped thousands of mom and pop restaurants, and the largest chains alike fulfill their new or existing restaurant equipment and supply goals.
We are committed to building mutually beneficial relationships and expanding our network of manufacturers, equipment maintenance services, brand representatives, architects, designers, and builders so we can better serve you. If we do not carry a product, we will find it. If you need a custom-built item, we will find a manufacturer that can do it. If we do not offer a service, we will put you in touch with an expert who can.
Ways to Shop
4 Convenient Ways To Shop



Call 888-715-6688