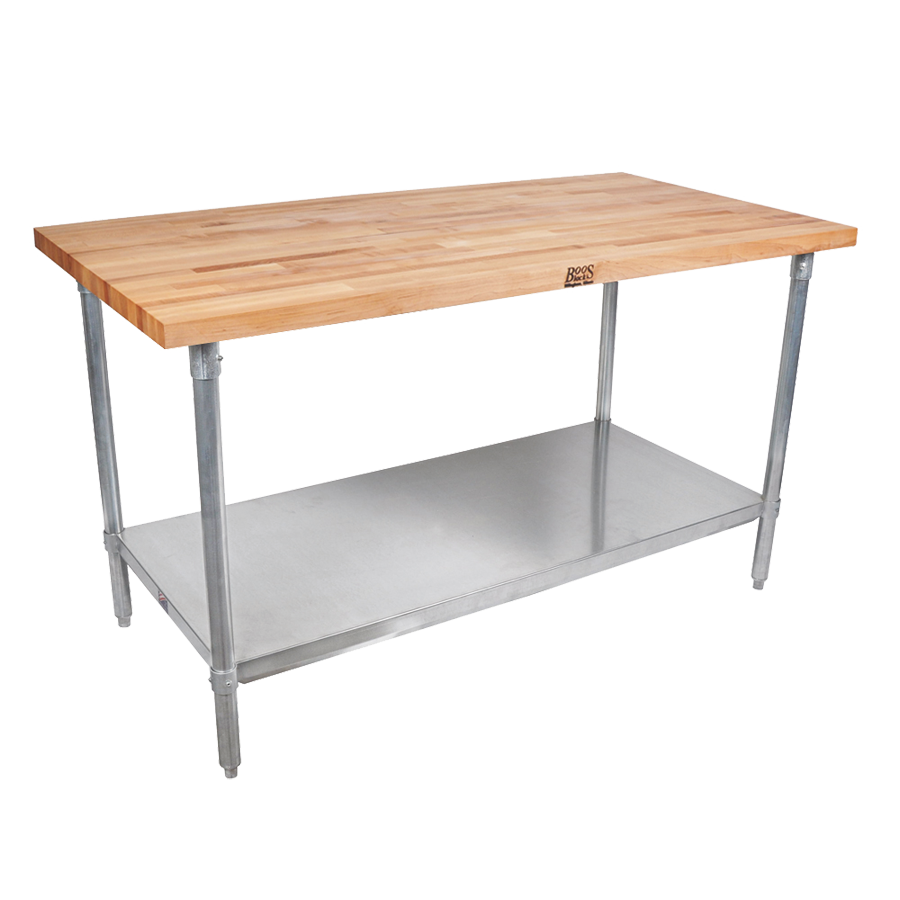 A kitchen work table provides an extra space for all your food preparation and storage needs. Shop stainless steel and maple work tables for your restaurant, bar or business.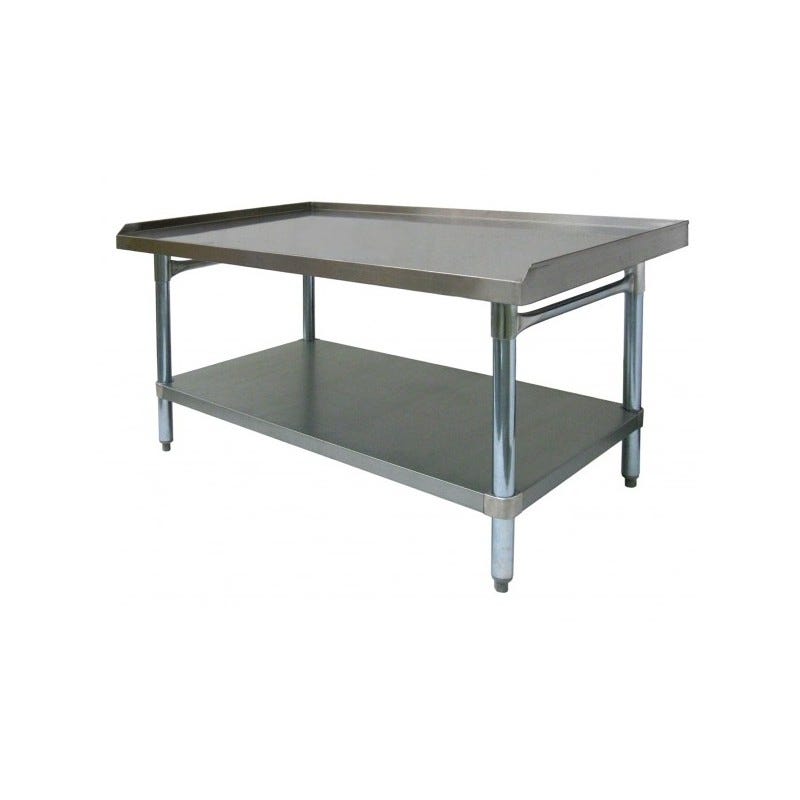 Shop equipment stands that provide a single spacious storage area for your tools. With an extensive range of sizes and lengths youÕre sure to find the right item for your business.

Shop from our accessories range for a well-stocked establishment. We are sure to carry the right replacement parts, spare parts or kitchen accessories for your needs.