Ultra® ULTRA-BC-14-V Refrigerated Glass Merchandiser
Be the first to review this product.
Refrigerated Glass Merchandiser , 13.3 CU.FT, 24.7"WX24.6"X77"H
Length
24.6

in.

Width
24.7

in.

Height
77

in.

Weight
176 lbs.
| | |
| --- | --- |
| Manufacturer | Ultra |
| MPN | BC-14-V |
| SKU | ULTRA-BC-14-V |
| Allow Offer On Product | Select Status |

Free Shipping To Southern CA
Description
Give impulse sales a boost with this black 24.7" Refrigerated Glass Merchandiser . Whether you want to show off your wide selection of sodas, teas, and energy drinks, or give customers quick access to pre-packaged salads and sandwiches, this 13.3-cu. ft. merchandising refrigerator is the perfect unit for the task with its sharp looks and smart design features. Its single section design takes up minimal space and makes this unit great for use in applications like markets, delis, and restaurants where it can be kept in plain sight to house take-out beverages or give customers a chance to see all of the delicious desserts, sides, and drinks you offer with your meals.

Warranty: 1 Year Parts and Labor (no warranty if used in a non-commercial setting
TOP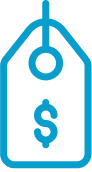 Lowest Price Guarantee
Shop thousands of items for all cuisines at the lowest prices.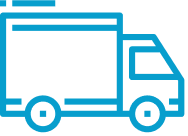 Fast Shipping
Free or low cost shipping anywhere in the U.S or pick up in-store.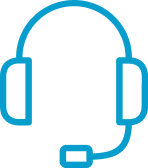 Expert Customer Service
Trained comnercial kitchen specialists are ready to assist you.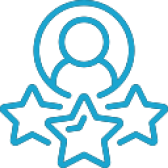 Volume Discount
Save big on a new store or remodeling project. Contact us.