Create Your Perfect Dish
Shop thousands of kitchen equipment and supplies for all cuisines types at the lowest prices.
Win As One
Your Satisfaction is Our #1 Priority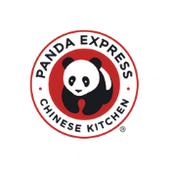 "We always have been very pleased and satisfied with the professional and outstanding services rendered by your reputable organization in support of all of Panda's equipment needs. Action Sales has done an excellent job supporting Panda for many years and we are grateful for your company's high standard of service, professionalism, passion, patience and support. "

Johnny Zone (Founder)
Your Success Matters To Us
Based in Southern California, we are proud to serve food service professionals and home chefs across the United States. Our large selection of quality restaurant equipment and kitchen supplies, friendly and knowledgeable customer service, fast shipping and low prices will exceed all your expectations.