Beverage Dispenser 13 L, Non Nsf
Be the first to review this product.
Beverage Dispenser 13 Liter, Non-NSF
| | |
| --- | --- |
| MPN | FW1403 |
| SKU | FONW-FW1403 |
| Allow Offer On Product | Select Status |
Description
Serve your beverages with elegance and ease with the 13-liter stainless steel beverage dispenser. This beverage dispenser is ideal for serving tea, lemonade, ice water, or sangria at almost any event. With a generous 13 liter capacity, this beverage dispenser will minimize the time spent refilling, thus allowing your staff to focus on other important tasks. Place it at your beverage station, fill it, and let your customers enjoy the finest drinks you have to offer.
TOP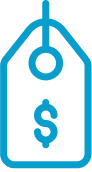 Lowest Price Guarantee
Shop thousands of items for all cuisines at the lowest prices.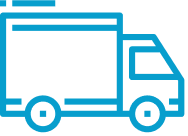 Fast Shipping
Free or low cost shipping anywhere in the U.S or pick up in-store.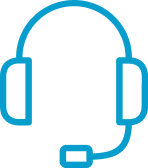 Expert Customer Service
Trained comnercial kitchen specialists are ready to assist you.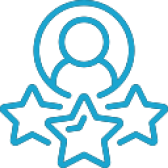 Volume Discount
Save big on a new store or remodeling project. Contact us.