Belshaw 7SS Plunger S/S (Plain) 1-3/4"
Be the first to review this product.
Donut Plunger, plain, 1-3/4" - 2", for type B & F depositors, stainless steel construction
Length
2

in.

Width
23

in.

Height
2

in.

Weight
5 lbs.
| | |
| --- | --- |
| Manufacturer | Belshaw Adamatic Bakery Group |
| MPN | 7SS |
| SKU | BELS-7SS |
| Allow Offer On Product | Select Status |
| Diameter | 13/4 inches |
| Plunger Type | Plain |
| Material | Stainless Steel |
Description
This set includes four plunger cutters of varying sizes. This provides more freedom to create the perfect decorations for your signature cakes and pastries. To use, hold the cutter near the base and press down firmly into the fondant. Then press down on the top plunger to imprint your perfectly shaped design

UL Listed
This item has been tested and meets safety standards imposed by the Underwriters Laboratories (UL).

Made In America
This item was made in the United States of America.
TOP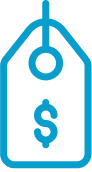 Lowest Price Guarantee
Shop thousands of items for all cuisines at the lowest prices.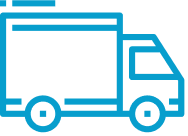 Fast Shipping
Free or low cost shipping anywhere in the U.S or pick up in-store.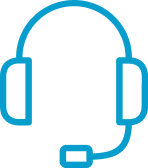 Expert Customer Service
Trained comnercial kitchen specialists are ready to assist you.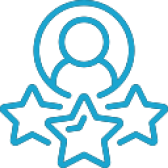 Volume Discount
Save big on a new store or remodeling project. Contact us.